Microsoft Will Help Deliver Intel Spectre Patch
---
---
---
Samuel Wan / 5 years ago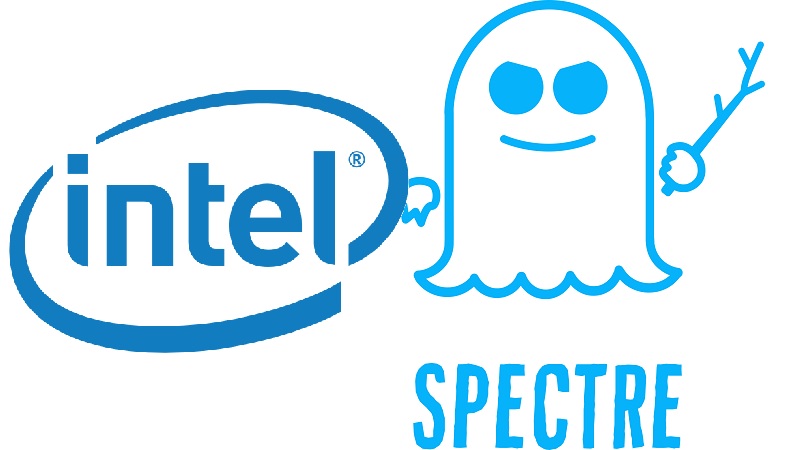 Microsoft Releases Intel Skylake Spectre Microcode Driver
Since the Spectre bug appeared, Intel has been in a struggle to fix the CPU design flaw. After a debacle with a buggy microcode fixes, Intel managed to produce a working and stable fix. Since starting the slow rollout in February, Intel is ready to expand the patches. To help deliver the update to all users, Chipzilla is recruiting Microsoft to provide a microcode patch through Windows.
Microsoft was the first to issue a fix by modifying the OS. This software fix led to heavy performance loss with specific workloads but Intel released a microcode update to restore performance. Intel's first microcode update was very buggy and caused boot loops. The bug was so bad that Microsoft pushed out a patch to disable the Intel fix. Intel has since already identified the flaw and released updated patches. Haswell, Broadwell, Skylake, Kaby Lake and Coffee Lake are now all covered.
Microcode Driver Only Hope For Many
Sadly, motherboard OEMs usually delivers microcode via BIOS updates. For older systems like Haswell, there is little chance motherboard OEMs will release BIOS updates. For Core 2 systems, you can forget about it. Luckily, this is where Microsoft comes in to save the day. Windows and other OS have the ability to load microcode drivers. Redmond has now released an update on Windows Catalog that provides the full Intel patch for Skylake CPUs. Users can download the update themselves get the fix and install it.
Due to the dangers of microcode drivers, only users with the Microsoft OS fix and compatible anti-virus can install the update.  Microsoft is also limiting the update to Windows 10 users as well. There is no word yet if older Windows systems will get the same update. We are also still waiting to see if other CPUs from before Skylake will get support. Hopefully, Microsoft will be generous and provide the update for older software and hardware systems.
Support eTeknix.com
By supporting eTeknix, you help us grow and continue to bring you the latest news, reviews, and competitions. Follow us on Facebook and Twitter to keep up with the latest technology, share your favourite articles, chat with the team and more. Also check out eTeknix YouTube, where you'll find our latest video reviews, event coverage and features in 4K!
Check out our Latest Video