Monolith's Horror FPS Classic 'Blood' is Getting Remastered
---
---
---
Ron Perillo / 3 years ago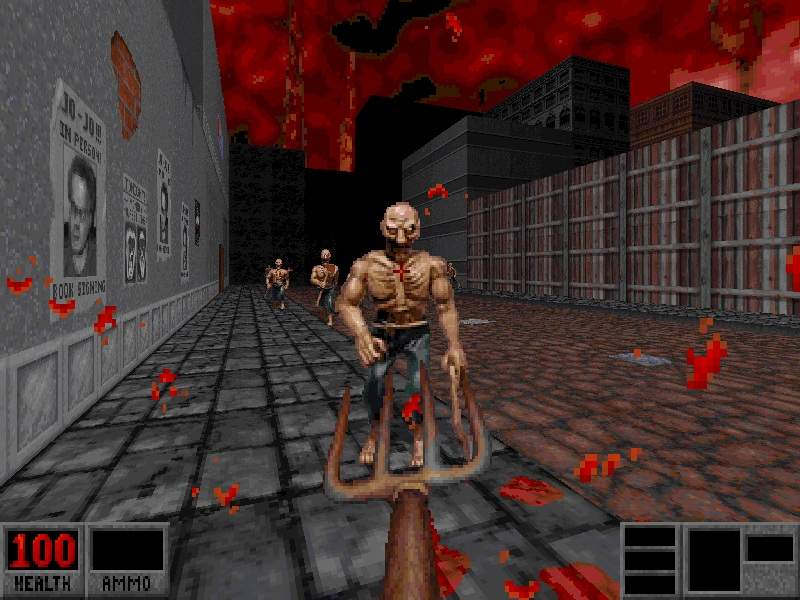 There Will be Blood (Once More)
There has been some hankering for late 90's PC game nostalgia recently. THQ Nordic has purchased the rights to make 'Carmageddon' and EA is remastering their Command and Conquer RTS series. Now, classic first-person shooter horror 'Blood' from Monolith Productions is getting a remaster.
The original came out all the way back in 1997. You can actually get the original plus add-ons via Steam or GOG. It is so old that it is actually a DOS game running on DOSBox for Windows.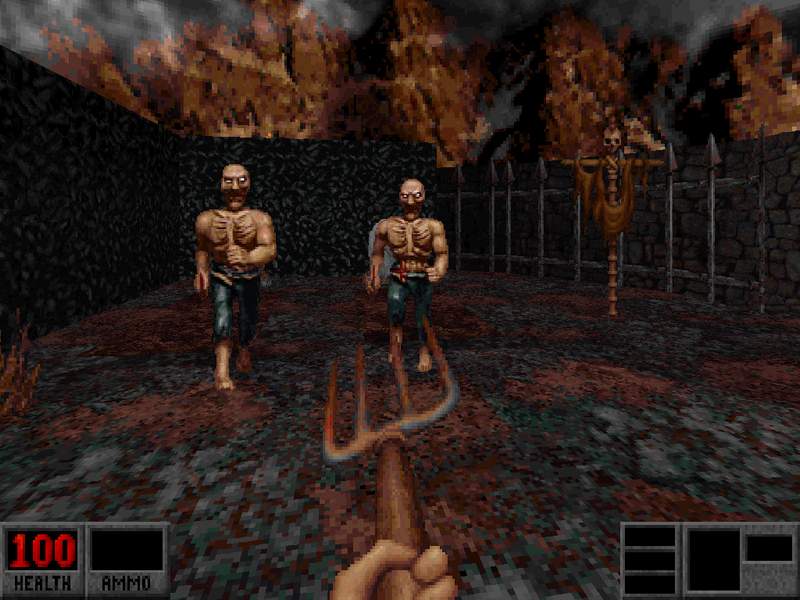 The game itself uses the same 'Build Engine' as Duke Nukem and Shadow Warrior. However, Blood is a very unique game that is much different from other FPS games of the era. In fact, no other game has been able to capture or remake its essence even after 20 years.
In fact, I dare say it is the best Build Engine game ever made. It accomplishes a lot in terms of genuine horror moments with otherwise primitive 3D technology by today's standards. The screenshots are not enough to do this game justice. It simply must be played through again.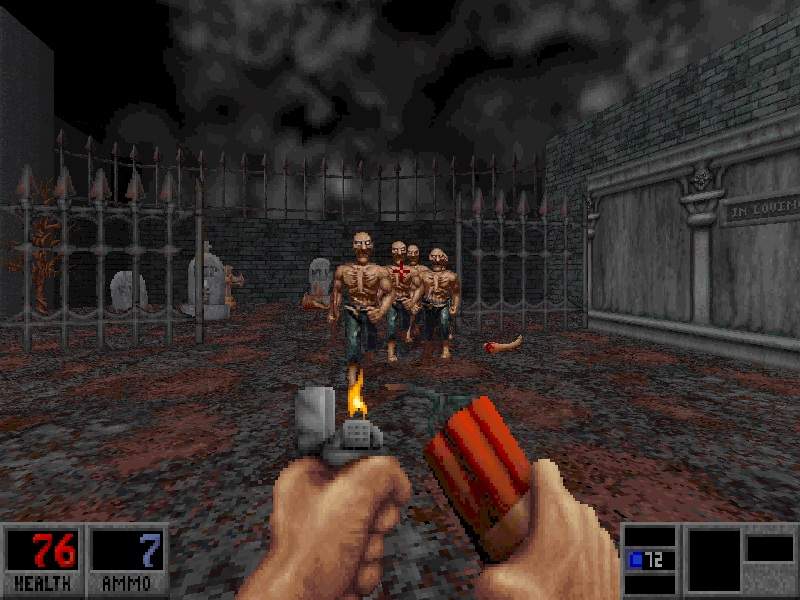 "Blood stood up extremely well over time and we are taking care to preserve all the qualities that made the game so special," producer Daniel Grayshon said. "It really only needs minor updates to provide a better user experience for contemporary audiences."
Who is Doing the Blood Remaster?
Night Dive Studios, the same company that has updated Turok 2: Seeds of Evil, and System Shock are handling the remaster.
If you have played any of Night Dive's recent remaster then you will know what to expect. It will be available for Windows PCs with updated audio, while preserving the core game system.
So far there are no definite target launch dates announced yet.