New Final Fantasy XV Update Offers AMD Phenom II Support
---
---
---
Cernescu Andrei / 3 years ago

Final Fantasy XV just got better on the PC.
Final Fantasy XV for PC had a rather rocky launch. The game didn't perform very well on this particular platform, to say nothing about its lack of support for some old CPUs. However, it's certainly nice to see that the team behind this popular title is working hard to fix some of the issues at hand. For starters, a recent patch has just enabled AMD Phenom II support, which means that those of you who still rely on this particular chip will now be able to run the game as well. Furthermore, the team addressed some issues with NVIDIA's Ansel tech.
What about performance degradation?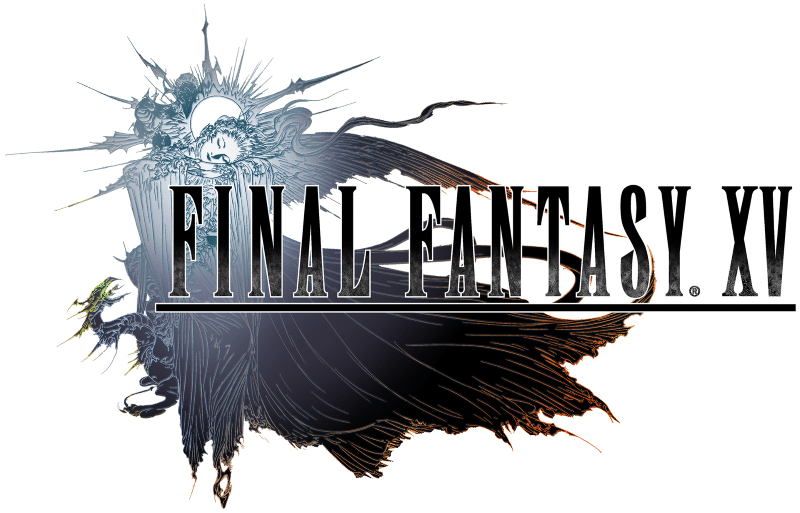 The game suffered from some significant performance degradation after extensive gameplay periods. However, the problem is now partially solved as long as the high-resolution texture pack is not enabled. With the pack installed and running, there will still be some hiccups, which is unfortunate. Hopefully, the problem will be resolved once and for all through a future patch. Those of you who are looking for a complete changelog for this recent Final Fantasy XV patch can have a look below. Keep in mind that the patch installs itself automatically via Steam.
Final Fantasy XV Patch March 22nd Release Notes
Additional functions
Content support for Twitch Prime members – Kooky chocobo now available to use in game.
Additional in-game option for switching over the Enter/Cancel buttons.
Additional in-game option for border-less full screen.
Bug fixes
NVIDIA Ansel bug fixes.
AMD Phenom II Processors compatibility fixes – FFXV Windows Edition boot up issues now fixed.
Several minor bug fixes.