Niantic Raises $200m in Funding Ahead of Harry Potter AR Game
---
---
---
Mike Sanders / 5 years ago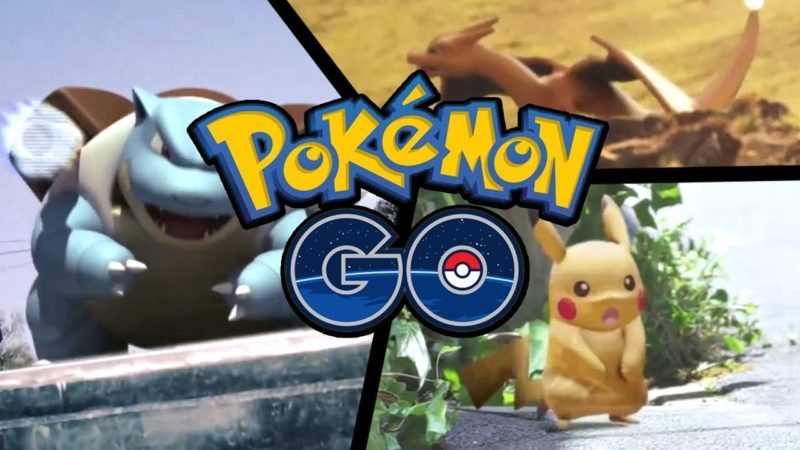 Niantic Labs raise $200 million in funding ahead of their proposed Harry Potter AR game
Niantic labs had a runaway hit on their hands when Pokemon Go landed. Despite the 'player' numbers dropping off, it was, for a time, the must-have game for all mobile phone owners.
Making incredible profits for itself and partner Nintendo, it was only a matter of time before we saw a new game from them.
We reported only a short time ago that a Harry Potter augmented reality game was in development. The game itself is planned for release in 2018. It, therefore, is likely not a coincidence that Niantic has just raised over $200m in funding in a report via CNET. It is expected that this funding will go directly to the new Harry Potter mobile game.
An augmented reality Harry Potter game, I bet Niantic and Nintendo can see the dollar signs already.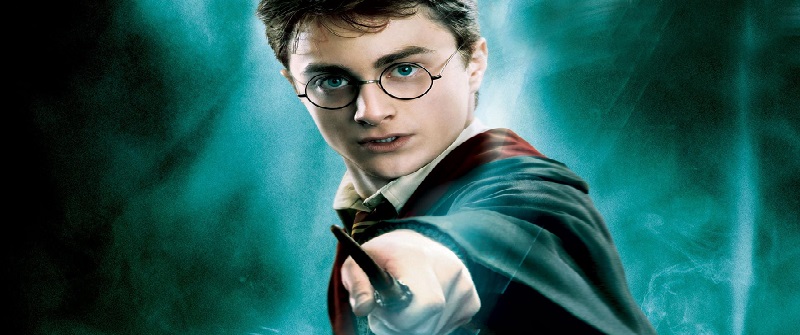 That's a lot of money for a mobile game!
For $200m funding, that might sound like an incredibly large sum for a mobile game. Many games released on PC and console don't have budgets even close to that figure. So why does it need so much money?
Firstly, we don't really know what deal Niantic has stuck with Warner Bros. for the rights to Harry Potter. Secondly, the game development was only announced a short time ago, it is therefore very unclear as to what stage the development is currently in.
In addition to this, it's also unclear if the lawsuit against Niantic over their failed Pokemon Go Fest will yield any results.
Niantic CEO John Hanke has said: "This round enables new strategic opportunities and enhances our ability to make long-term investments in augmented reality and the Niantic real-world platform."
With clear hopes for the Harry Potter game to replicate the success of Pokemon Go, $200m might, at the end of the day, just be a drop in the ocean. It's nothing compared to the $1.2b Pokemon made.
What do you think? Is the Harry Potter game a guaranteed success? Are you looking forward to it? Still playing Pokemon Go? – Let us know in the comments!