Shenmue 3 Releases Brand New Gamescom Trailer
---
---
---
Mike Sanders / 5 years ago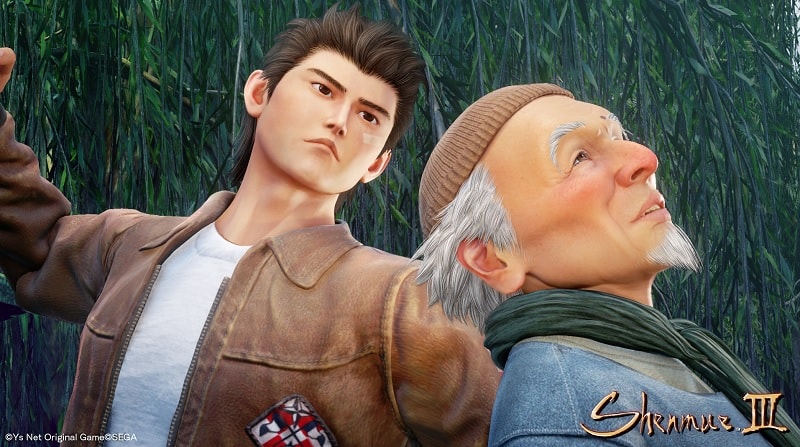 Shenmue 3 Releases Brand New Gamescom Trailer
Shenmue 3, despite numerous delays, is still on the way. Yes, I know that sounds a bit cynical, but since the game originally smashed its crowd-funding and development begun, we've seen at least 3 separate delays. The most recent game only a couple month ago where we were told that the game had now been pushed back to 2019.
The delays have given a little more traction to the hype of Sega remastering the original two games. Albeit, even that hasn't been free of some controversy.
Well, despite that, the development team has been fairly decent in giving us snippets of content from the game and as part of Gamescom, a brand new trailer for it has been released.
What Do We Learn
Well, in truth, the trailer tells us very little. It is, however, if nothing else, nice to get a little bit more of an insight into the games current state of development. Yes, they're keeping us waiting, but hopefully, this will all turn out to be worth it.
When Is It Out?
As above, while we know that the game has been delayed until 2019, we still didn't have a firm release date! UNTIL NOW!
Shenmue 3 will release on the PC and PS4 on August 27th 2019. Yes, a little disappointing this is just under a year away. It's certainly longer than I was expecting. Hopefully, though, this is a date that they can stick to this time. In the meantime, at least we will be able to play the original two games to let us know exactly where the plot has left us.
What do you think? Which are you looking forward to more? Shenmue 3 or the 1 and 2 remaster? – Let us know in the comments!