TSMC Starts Building Fab 18 for 5nm Production
---
---
---
Samuel Wan / 5 years ago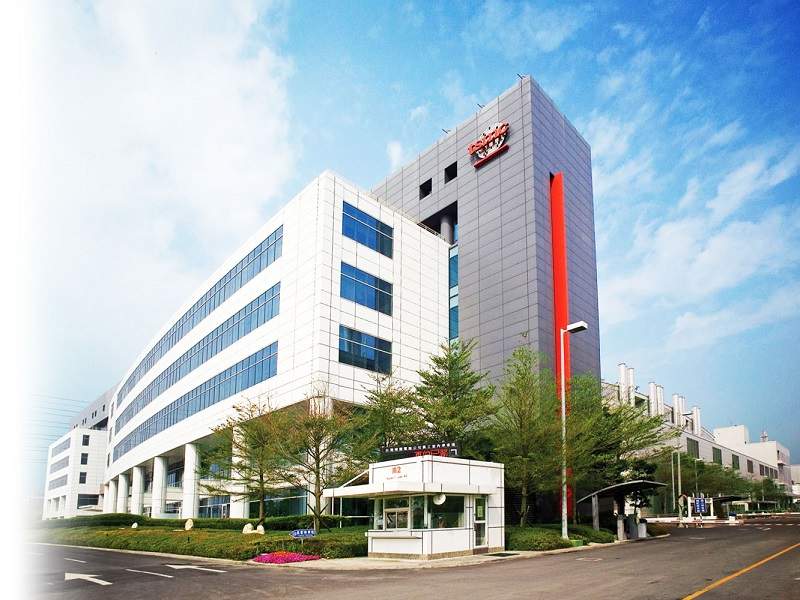 TSMC Fab 18 Will Produce 5nm for 2020
With the increasing demand for silicon, all major semiconductor firms are making major expansions. This is no doubt due to the increase in computing devices in all areas of life. The death of 450mm wafers is also limiting improvements to yields. To help boost their production TSMC is breaking ground on a new fab facility in Taiwan. The new facility, Fab 18, will also work on new 5nm process production. The Taiwanese firm aims to have production on 5nm chips ready by 2020.
As expected from announcements last year, Southern Taiwan Science Park is the location for Fab 18. This is close to the current Fab 6 and Fab 14 facilities. The goal is for phase 1 construction to end by the end of the year. This will allow production equipment to move in early 2019. Due to setup time, it will take until 2020 before volume production beings. Phase 2 and 3 will be ready for production for later in 2020 and 2021 respectively.
Fab 18 Will Utilize EUV for 5nm Production
The entire cost of Fab 18 will cost TSMC $17.08 billion. The increased size and complexity of production equipment is driving the increased cost and size of facilities. Fab 18 will be using EUV mass production equipment. Compared to traditional methods, EUV equipment takes up a larger floor space and is more complex and expensive. The EUV requirement is one of the reasons TSMC is building Fab 18. It also why a new fab will be built for 3nm production as well.
Since TSMC is commissioning Fab 18, it means that the company is very confident in 5nm production. Hopefully, this means there won't be any major delays as we move from 7nm in 2019 to 5nm in 2020. Another possible reason for the new fab is to also allow older fabs to continue working. Traditionally, fabs leapfrog process nodes to handover production. However, with each process lasting longer, more facilities are required to handoff production. With the silicon wall approaching sub 5nm, it will be interesting to see how the fabs all pivot to new technologies.
Support eTeknix.com
By supporting eTeknix, you help us grow and continue to bring you the latest news, reviews, and competitions. Follow us on Facebook and Twitter to keep up with the latest technology, share your favourite articles, chat with the team and more. Also check out eTeknix YouTube, where you'll find our latest video reviews, event coverage and features in 4K!
Check out our Latest Video