UK Jet Plane Reports 'Closest-Ever' Near Miss With Drone
---
---
---
Mike Sanders / 4 years ago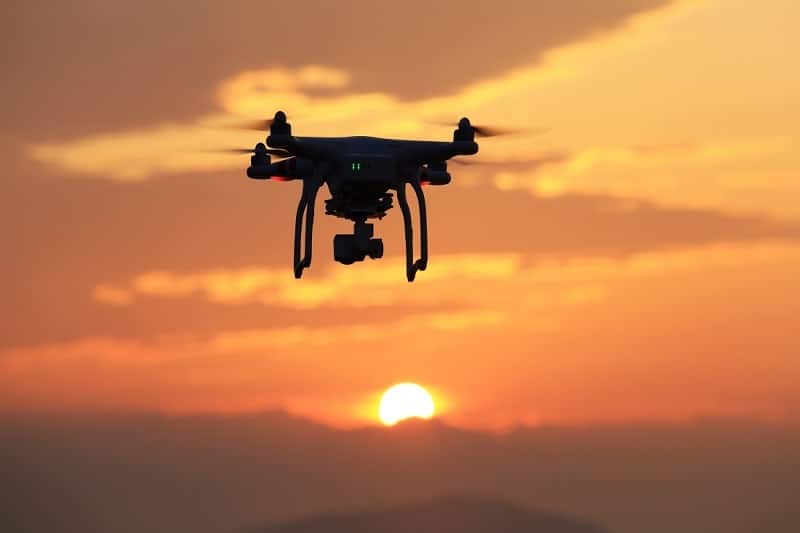 UK Jet Plane Reports 'Closest-Ever' Near Miss With Drone
One of the most popular tech gadgets released in the last 5 years certainly has to be drones. With their relatively inexpensive cost and ease of use, they have become wildly popular not only as a fascinating (and fun) toy but also as a convenient gift. With this technology though, the accounts of people using it in completely inappropriate ways have also grown.
Accounts of issues with them have varied. While many have simply been anti-social issues, there have been claims that they have been used in attempted assassinations!
One of the most common issues, however, is the use of drones in or around aircraft. With many pilots reporting seeing them, it caused the UK government to issue regulations on them earlier this year.
Despite this, however, in a report via Sky News, a Virgin pilot has reported what has been claimed to be the 'closest ever' near miss impact between a drone and a commercial jet.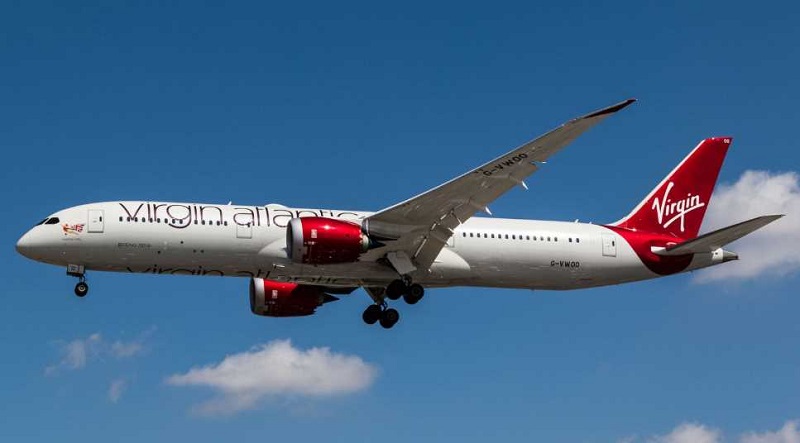 How Close Is 'Closest Ever'?
In the report, it has been suggested that the drone came within 3 meters of impacting the plane's engine. The plane, a B787-9 Dreamliner plane, which was preparing the land at Heathrow reported seeing the drone passing just under the right wing. The account was also confirmed by a number of witnesses.
To come into such close quarters, the drone would have been flying at roughly 8 times the legal limit. With around 240 people on board the plane, had the drone entered the engine, the results could have been very serious.
It is, of course, expected that people are going to want to use drones to capture interesting photographs and footage. That being said, if anyone reading this owns one (and doesn't have any common sense), please DO NOT operate it anywhere near an airport!
What do you think? Should further regulation be placed on drone ownership? – Let us know in the comments!