Volvo Announces Their Cars Are Going Fully-Electric by 2030
---
---
---
Mike Sanders / 1 year ago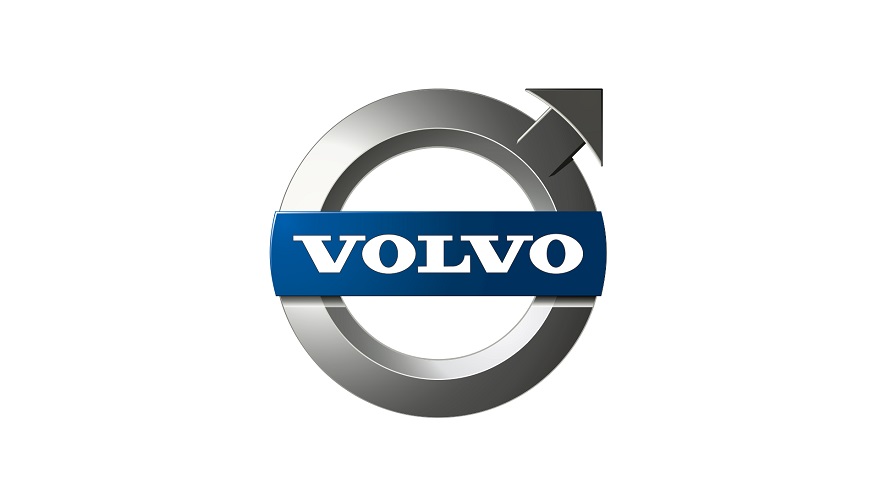 With the UK government recently confirming plans to require all new car sales to be fully-electric by 2030, this is clearly going to require quite a significant overhaul for most major manufacturers who currently retail (or developer) their various models in the country. It seems, however, that a surprising number of them are already seemingly prepared for this. For example, last month, Jaguar announced that they planned to go 100% electric by 2025. In addition, Ford also confirmed a few days later that they also planned to go fully-electric (in Europe at least) by 2030.
Well, while their announcement might have come a little later than the above, in a report via Engadget, Volvo has now decided to make this three in a row, and they have confirmed plans to go all-electric by 2030.
Volvo Confirm Plans for 100% Electric Cars!
Initially, Volvo has set a target to produce roughly a 50/50 split in terms of fully-electric and hybrid models by 2025. As of 2030, however, they plan to completely ditch fossil fuels entirely across their entire range of vehicles. Unlike Jaguar and Ford, however, this decision is perhaps one of the most ambitious announces. Why? Well, at the time of writing, Volvo currently only has one electric model available. Albeit, they do plan to launch a second before the end of this year!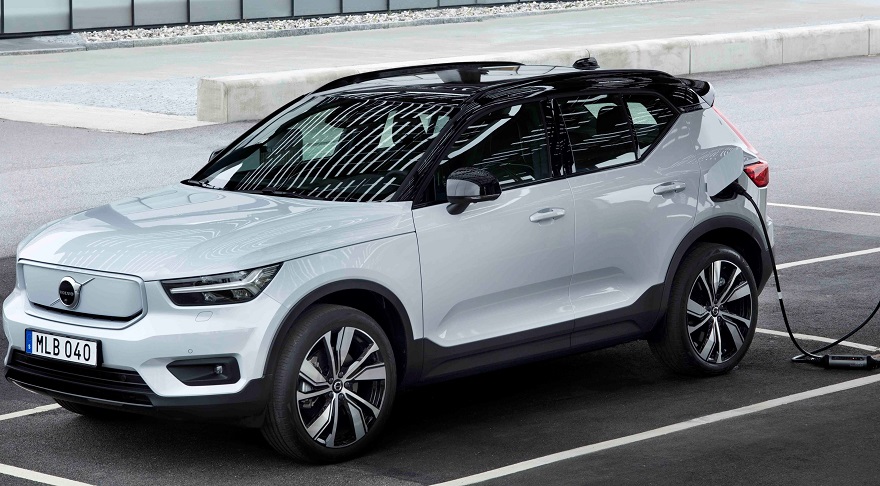 What Do We Think?
We do appear to be in a falling dominos situation at the moment. Jaguar, Ford, now Volvo, one can only presume that, sooner of later, we can also expect other manufacturers such as Volkswagon, Suzuki, Toyota, etc. to make similar announcements as well.
It does seem though that, like it or not, electric cars are the way of the future. Albeit, there are certainly more than a few questions left unanswered regarding infrastructure and, you know, where this massive amount of new energy is going to come from. It seems, however, that everyone in charge of such things is considering this as a problem to solve on another day.
What do you think? – Let us know in the comments!