ASUS Recalls 10,000 ROG Maximus Z690 Hero Motherboards Due to Fire Risk!
---
---
---
Mike Sanders / 10 months ago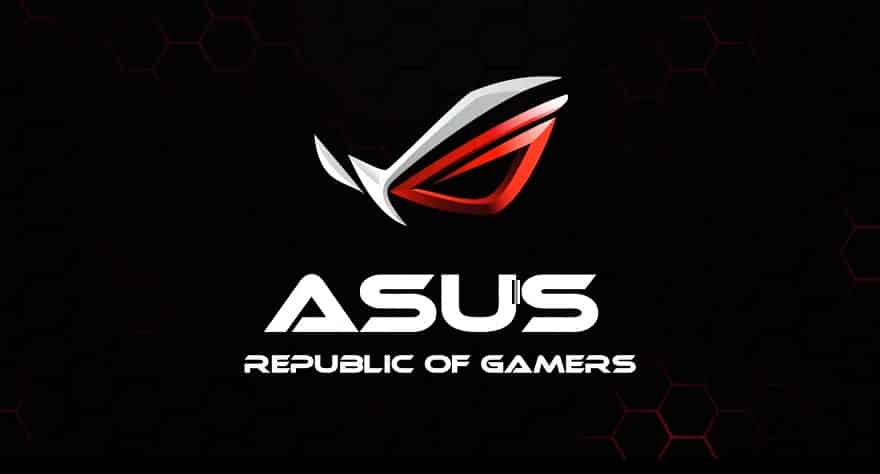 Update – ASUS has contacted us directly to confirm that this issue is and remains entirely restricted (and exclusively contained) within the North American market. In other words, consumers from the UK, Europe, and Asia are categorically 100% not affected by this issue. – The original article continues below, but note that in terms of customer support, this will only apply to North American consumers.
Do you own an ASUS ROG Maximus Z690 Hero motherboard? If so, you're probably going to want to pay attention as this is not a clickbait title. An official recall notice has been issued on circa 10,000 motherboard units due to legitimate concerns over, basically, them being a potential fire risk!
Now, before we cause any unnecessary panic among some of you, this is currently only issued for certain models (batches) sold within North America. As such, for all other regions, for the moment, it appears that you are not affected. Regardless of where you live though, this is still clearly quite a shocking announcement, and, with the potential of this possibly being not just exclusive to North America (subsequent additional recalls are, of course, possible), you might want to keep reading just so, at the very least, you're in the know!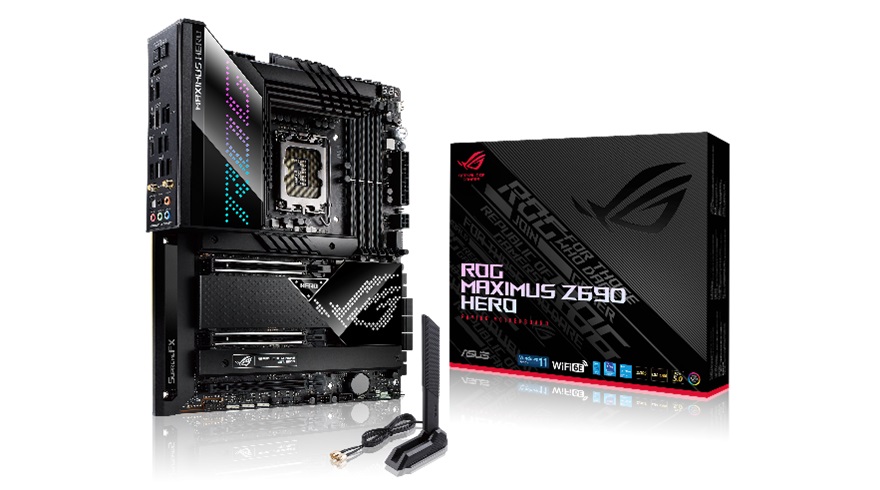 ASUS Issues ROG Maximus Z690 Hero Recall
Now, yes, on the surface this might sound like incredibly troubling news. In all honesty though, recall notifications are honestly not that unheard of, nor dare I say uncommon. Just to give you some examples, some relatively recent notable recall notifications include the following:
As part of this specific official notice for the ASUS ROG Maximus Z690, however, the following recall notification has been cited:
"This recall involves ASUS ROG Maximus Z690 Hero computer motherboards sold separately for computers. The recalled motherboards have part number 90MB18E0-MVAAY0. Affected units have a serial number that starts with MA, MB, and MC, which indicates the manufacture year in 2021. The part number is located next to the 24-pin power connector on a white label on the bottom side of the motherboard and on the packaging."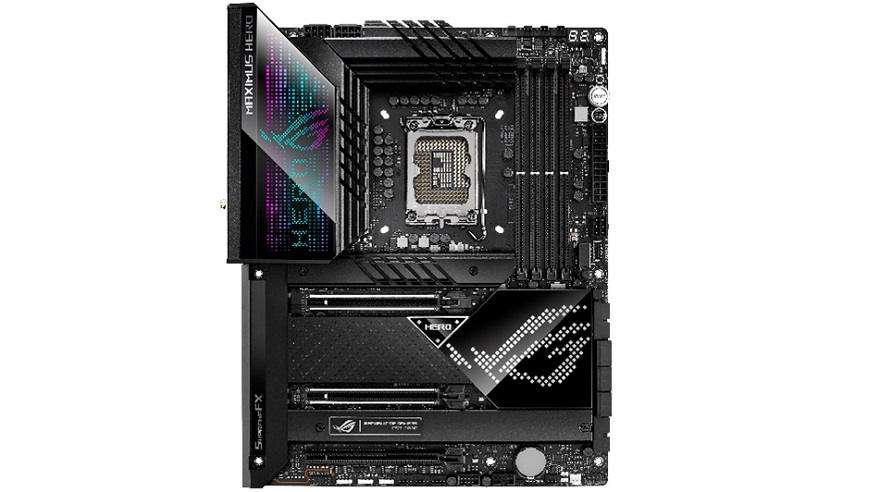 This Sounds Dramatic!
Now, I have to admit that I'm more than a little surprised by the official Twitter post ASUS has made on the subject (see below). Mentioning words like "overheat", "melt", "burn hazard", and "fire" are clearly quite alarming!
Then again, with such potential risks present, I guess that attempting to play this down wasn't likely going to do them any favours in the long run.
#Recall: About 10,000 @ASUS ROG Maximus Z690 Hero Motherboards can overheat or melt, posing fire and burn hazards. Get free replacement.

CONTACT 888-363-1885 or https://t.co/FqujAJdZAw

— ROG North America (@ASUS_ROGNA) August 18, 2022
So, What's Wrong With Them?
So, what's exactly wrong with these affected batch numbers? Well, according to the official report issued by the US Consumer Product Safety Commission (CPSC), it has been found that a single capacitor has been installed the wrong way around.
Sounds quite innocuous, doesn't it? In truth though, while it's exceptionally unlikely that this would ever present an actual problem, the fact that it exists simply can't be ignored!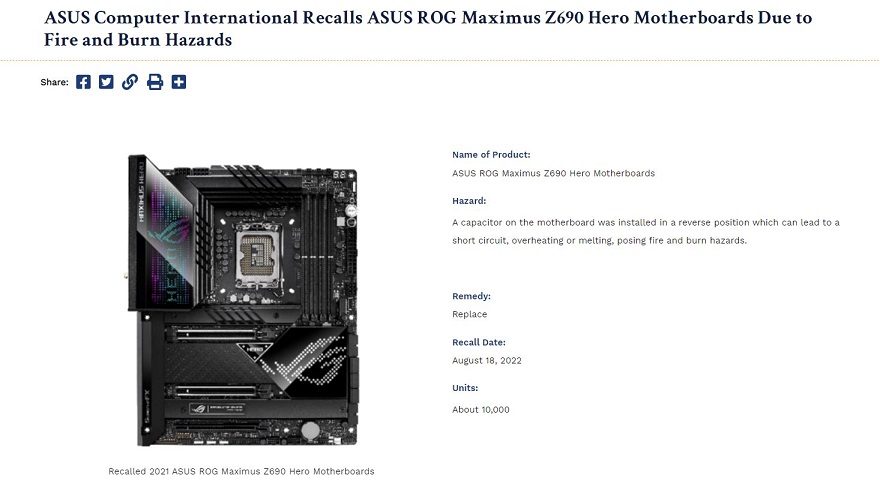 Where Can I Learn More?
As part of the recall notice, there are a number of reference points consumers can consult should they think (or rather wisely want to check if) they own one of these faulty motherboards. To save you the legwork, we'll list the key ones for you below:
As this is a full recall notice, if you do happen to own a motherboard on the list, this will require you to send it back to ASUS with, of course, a free replacement being offered. – All going well though, this is hopefully an issue entirely restricted to the North American market!
Overall though, don't panic. The chances are that if you do happen to own a ROG Maximus Z690 Hero it's almost certainly fine. – With stuff like this though… Well, we think it's probably better to be safe than sorry!
What do you think? – Let us know in the comments!