Intel 11th Gen i5-11600K & i9-11900K Review
---
---
---
Ben Enos / 1 year ago

It is finally Intel's 11th Gen CPU launch day! Most people are fully aware these chips have been coming for some time so I am still not sure why Intel likes to pretend it's a big secret. From leaked benchmarks to German retailers selling CPUs early, it almost feels as if we are late to the party, even though it is only now the official launch. The new CPUs are bringing us some new features, some that Intel fans have been waiting a good while for! The introduction of PCIe 4.0 was some time ago but we are only getting our first look at it from Intel's perspective now. Blistering fast storage speed is something we can all get excited about and it is about time!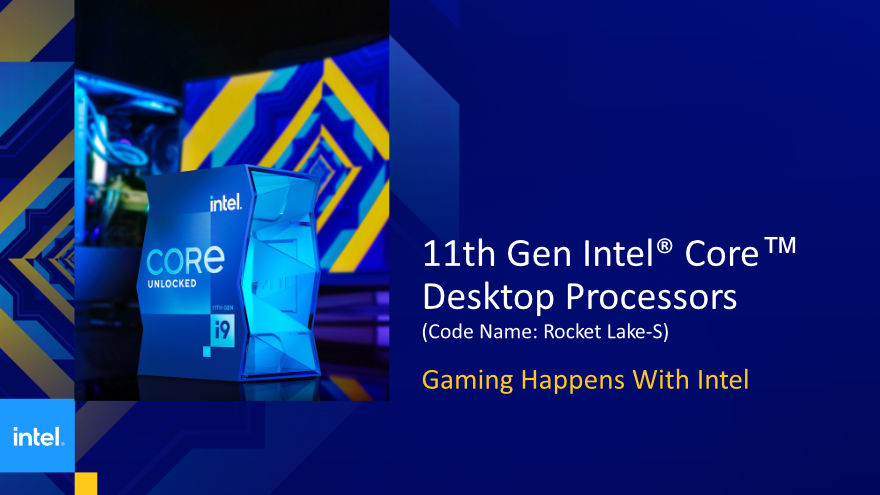 Alongside some new features, Intel's new 11th Gen CPUs are bringing some enhancements to their 14nm process. The new core architecture is said to offer such improvements that the flagship 11900K actually has 2 fewer cores than its predecessor, the 10900K. While some may find this odd, and I am with you, the per-core improvements should hopefully just about make up for the loss of extra cores, though.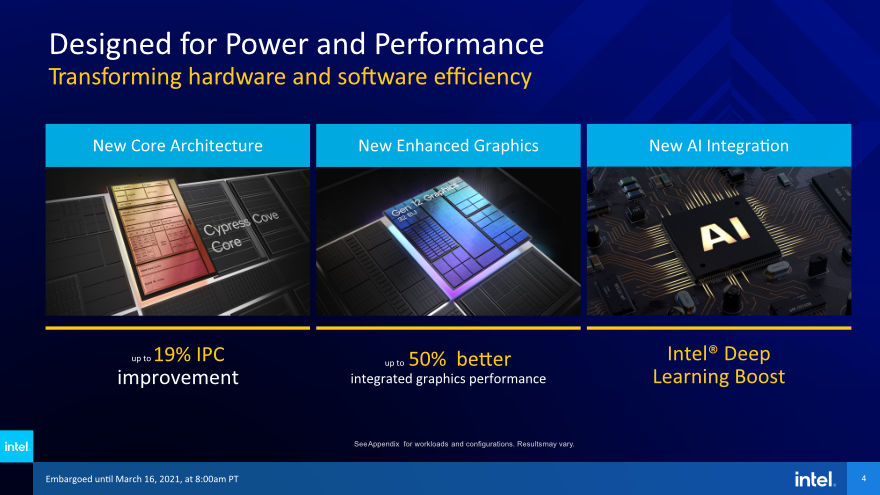 When you are pairing an 11th Gen CPU with the new Z590 chipset, there are a load of new features you can make use of. As mentioned there is PCIe 4.0 but we also have things like USB 3.2 Gen 2×2 20Gbps USB support, Thunderbolt 4 and even Wi-Fi 6E support. Getting the best performance possible from our hardware is always great and it is nice to see Intel fighting AMD back and trying to push them further.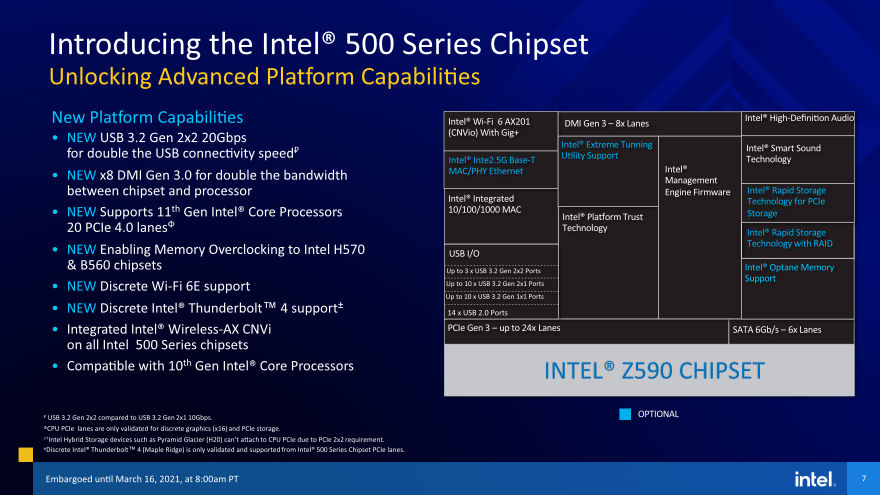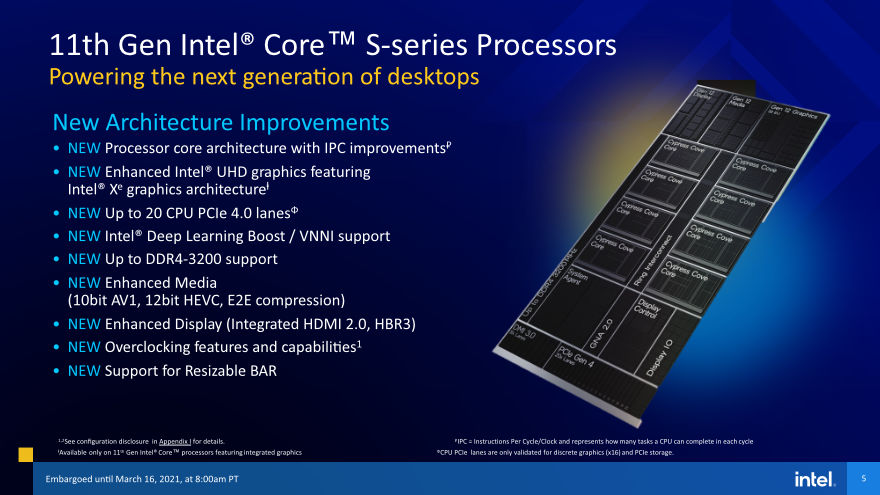 Complete Lineup
Today, we are taking a look at the 11900K and 11600K and will be putting them through their paces. However, there is a whole host of new CPUs coming for their launch, the most exciting of which may actually be the 11400F which is a 6-core/12-thread CPU that has an RRP of $157 but can currently be found in the U.K. for £150! I don't know about you but that sounds quite nice to me.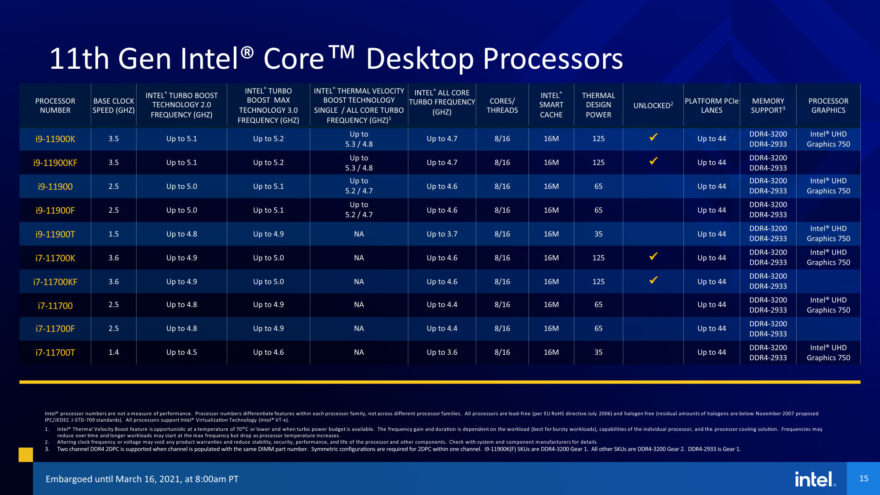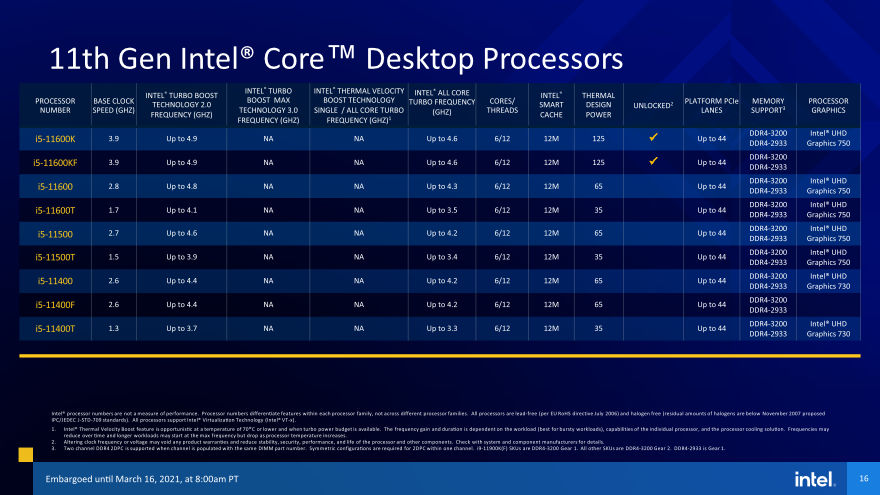 Z590 Motherboard Reviews
Of course, today is the launch of the new Z590 motherboards as well as the new 11th Gen CPUs from Intel. Check out all of our Z590 reviews below.