March 2020 Hardware Buying Guide
---
---
---
Peter Donnell / 3 years ago
Finding the best deals can be tricky, and we know that as well as anybody else. However, we hope we can help steer you towards some of the hottest deals each month. Each month we'll keep track of what's hot, what we loved, etc, and update you with a new buying guide at the start of each month. Budget PC builds huge discounts on premium hardware and more. Of course, we'll also throw in plenty of products that we feel are just great value for money overall, or that we think are just great products. This will include PC cases, power supplies, motherboards, graphics cards, and well… all kinds of PC hardware and software really. So let's jump into the March 2020 Hardware Buying Guide.
PC Hardware Deals
Please note, that if we have reviewed a product that we list, we will also include the review. However, not all items featured in our buying guides will be products we have reviewed, but we'll do our best to ensure we only link to products that we would confidently purchase ourselves too.
What Do You Want to See?
Don't let us tell you what you need to buy, that would be silly. It's a big internet out there, and we're sure you've all spotted some amazing deals too. Link them in the comments, or hit up our social media buttons below and send us your deals. We'll update them into these articles as best we can.
Please note that this article does contain some affiliate links and may also include retail links to our partners. However, we're not above including other great deals you send us, so keep in touch! Deals are based on the UK price, but we will include US prices also if they're available.
CPU Of The Month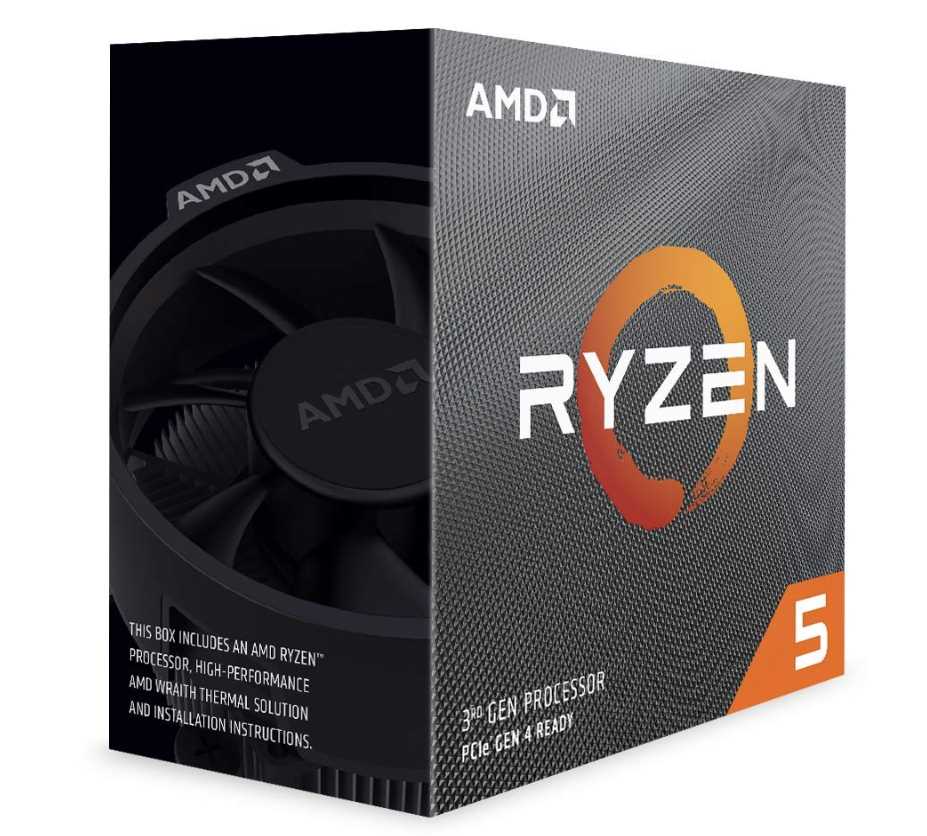 What's that? A Ryzen 5 3600 for how much! Yup, the AMD CPUs just keep thundering ahead in the sales charts, and the prices are still tumbling. A great deal for a 6 core 12 thread CPU.
Which CPU would you purchase, AMD, Intel, or perhaps you're just happy with what you've got?
Need a New Motherboard?
I spotted two good deals in the wild this month, with the ASUS TUF Gaming X570-Plus (review) getting a huge discount and dropping below £200. Perfect for your new high-end Ryzen build!
If that's a little out of your price range, MSI have a fantastic B450 Ryzen motherboard that's so cheap, you're practically stealing it.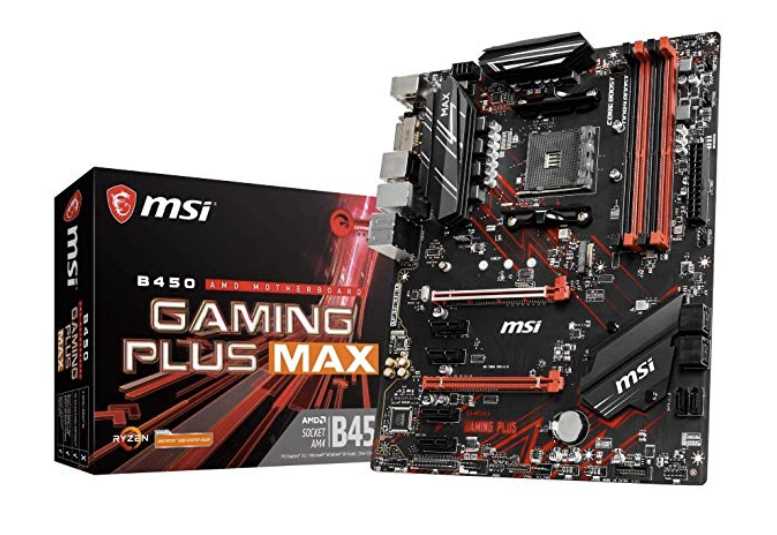 Glorious GPU Deals
Graphics cards can be expensive at launch, but the patient among you are often rewarded. The ASUS ROG STRIX RTX 2060 OC (review) is a brilliant graphics card, but it's since dropped from the $494.99 MSRP to a more reasonable £378.
Of how about this fantastic looking MSI GeForce GTX 1660 Armor OC. That's dropped £50 from the MSRP and is easily one of the best affordable graphics cards on the market today, with a great cooler, you can't go wrong with this one.
Monitor Madness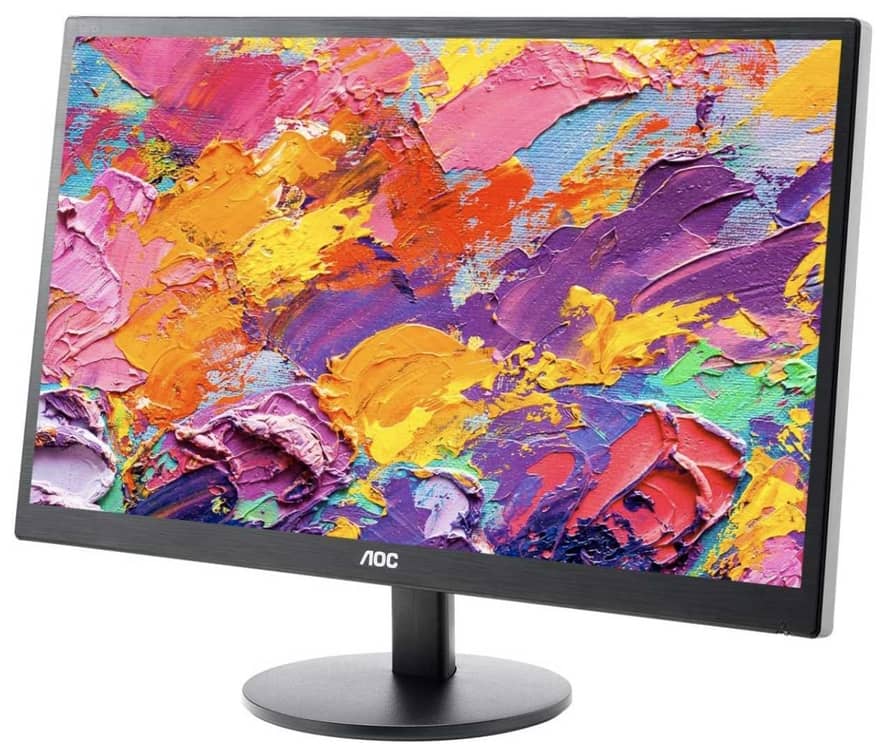 I mean, you could save up and hold out for the flagship AOC AG273QZ, which may not be a good deal, but it's about the best monitor we're likely to see from them this year, and it's just £589.99. At the other end of the scale though, the AOC E2270SWHN 21.5″ Full HD HDMI Monitor just went from £74.99 to just £67.97. I've used a few of these, they're great little monitors for the money.
Need something high-end with all the features a gamer could ask for, without having to give up a kidney? The MSI Optix MAG271CQR ticks all the right boxes, 1440p, curved, 1ms, 144hz, RGB, FreeSync, and it's just had a £55 discount, winner!
Got Networking Skills?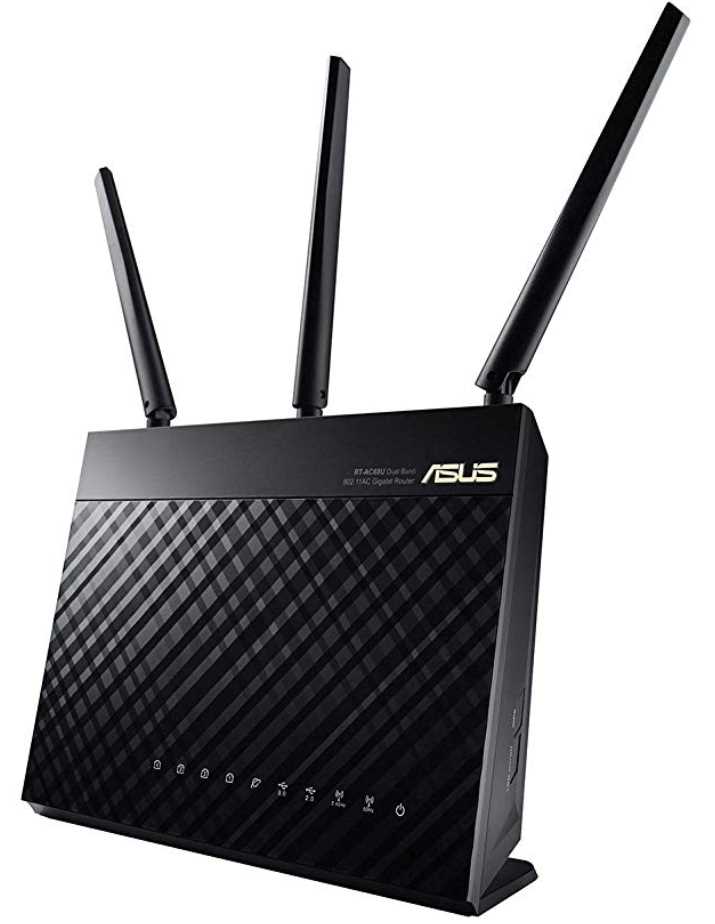 I personally find a router to be about as boring as they come. However, when it's the main hub for all your computer gear to connect to your modem it's important. A bad WiFi signal can mean no WiFi in the bathroom, shudder at the thought. Lucky then that this lovely ASUS RT-AC68U is currently going for a good price.
Hunting for a Headset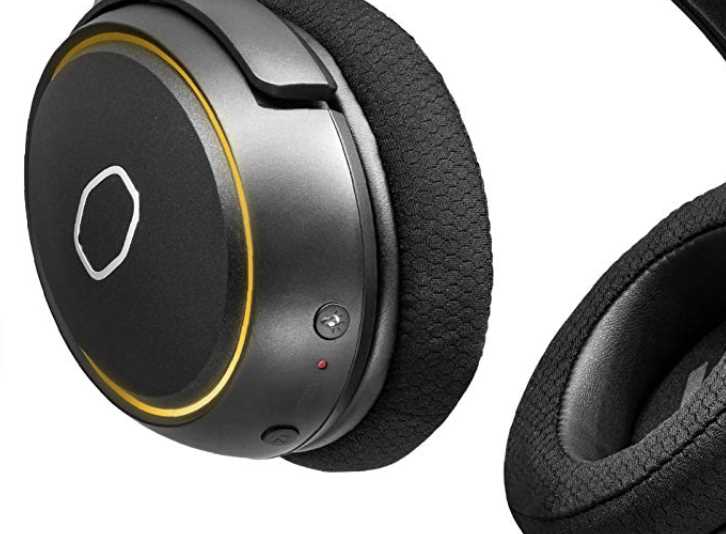 There's no way I wasn't going to include the Cooler Master MH650 (review) this month, it's one of the best looking and performing headsets launched this year. Plus, I think the price is pretty good. Even the 3.5mm version is fantastic and that's £20 cheaper still!
Game of Thrones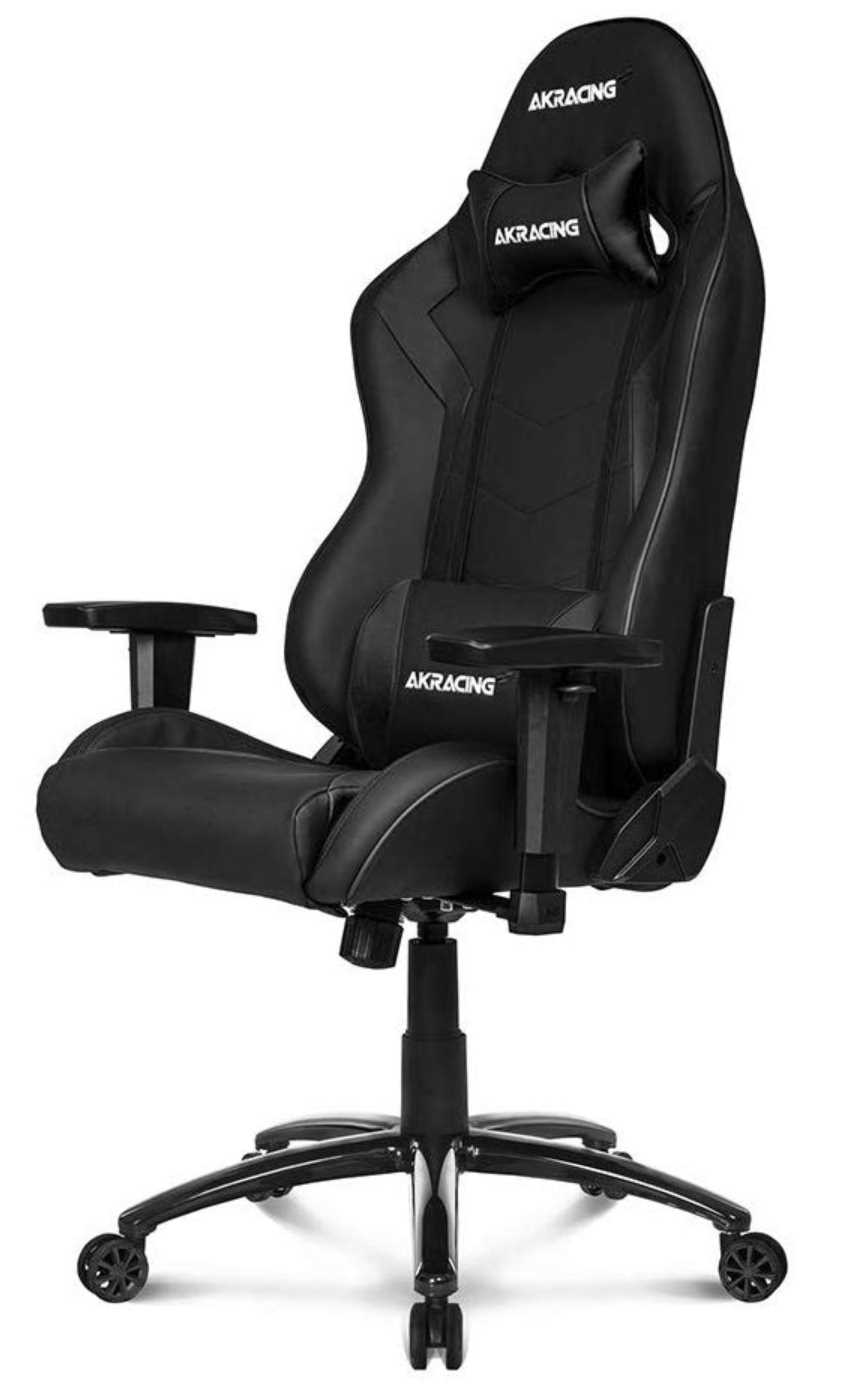 AKRacing is on my radar this month and with two very different gaming chairs. The first is their more affordable Core Series SX, one of their cheapest chairs to date and with a 5-year warranty on the chair and 10 years on the frame, it's a bit of fantastic deal.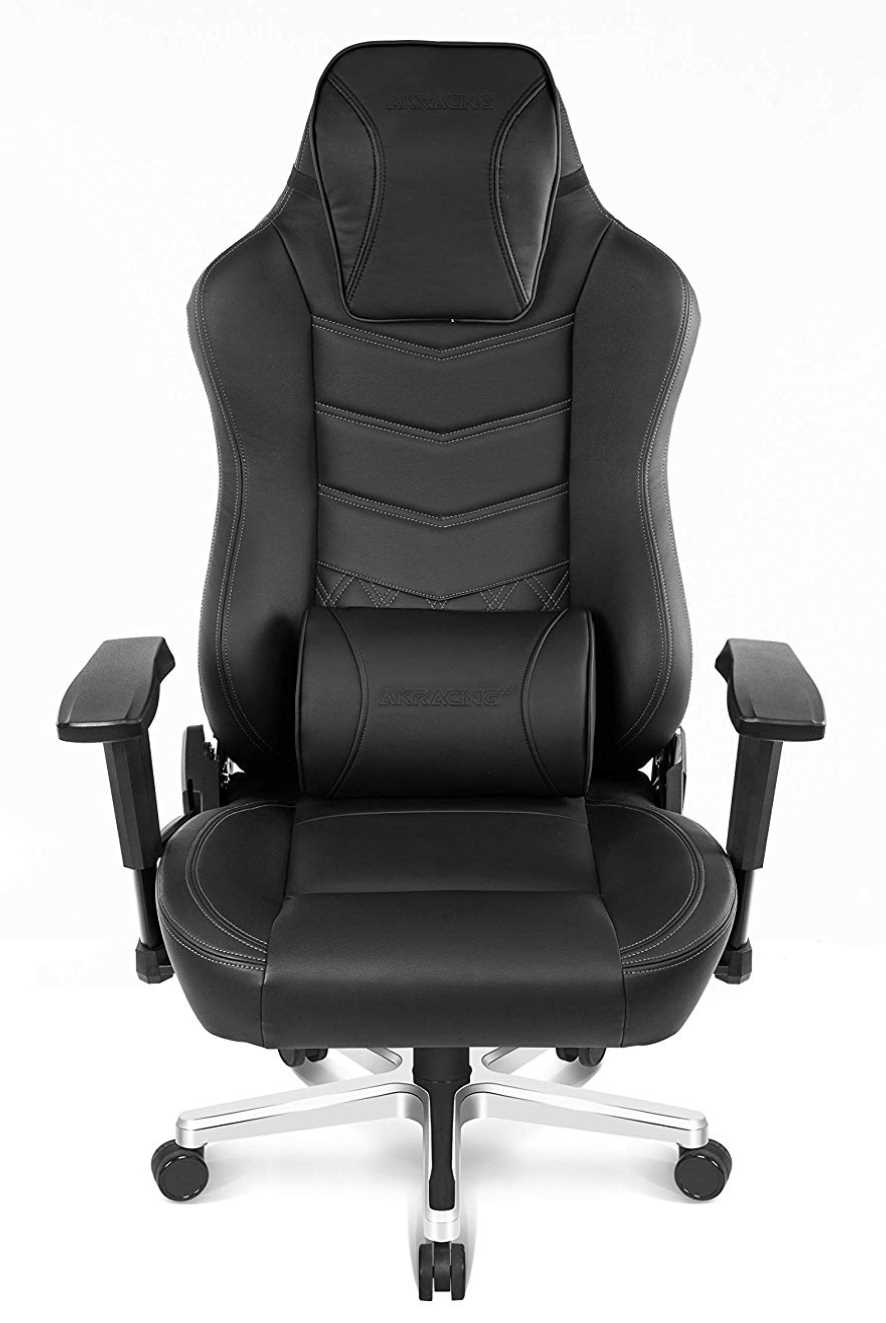 Next up, we're going for what I think is one of the most comfortable chairs they'll ever make. Rather than another gaming chair, this is a proper office chair. The boss chair at that. It's not cheap, but you do get what you pay for. Plus it's even cheaper in the US!
Cases and Beyond
The absolute best case right now has to be the fantastic NZXT H1 we just reviewed. It may scream expensive, but stop and think. Glorious looking mini-ITX case? Yes. Does it come with a high-end liquid cooler, a gold rated PSU and a riser cable pre-installed? It certainly does! Not so expensive looking now, eh!?
How about the funky Antec P120 Crystal? This sexy looking case has a lot of great features, such as tempered glass, a complete lack of RGB, fantastic hardware support, a tiny PSU shroud and more. Plus, just look at all that lovely hardware through the plentiful glass.
Going All Out… Within Reason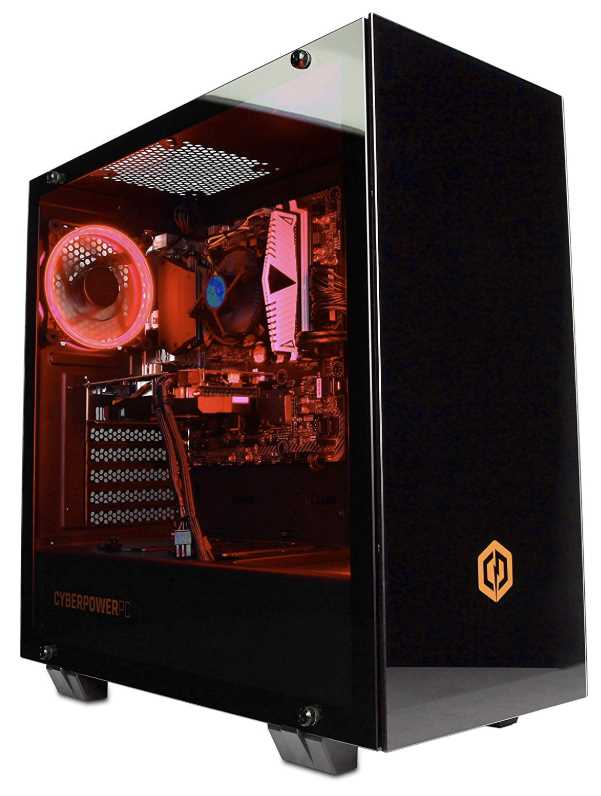 No time for components? The full systems from CyberpowerPC have some great deals at the moment. Look at the Wyvern Gaming PC, with a Core i5 CPU, GTX 1660 graphics card and plenty more. It was £810 and now it's just £628.80, that's quite an impressive saving!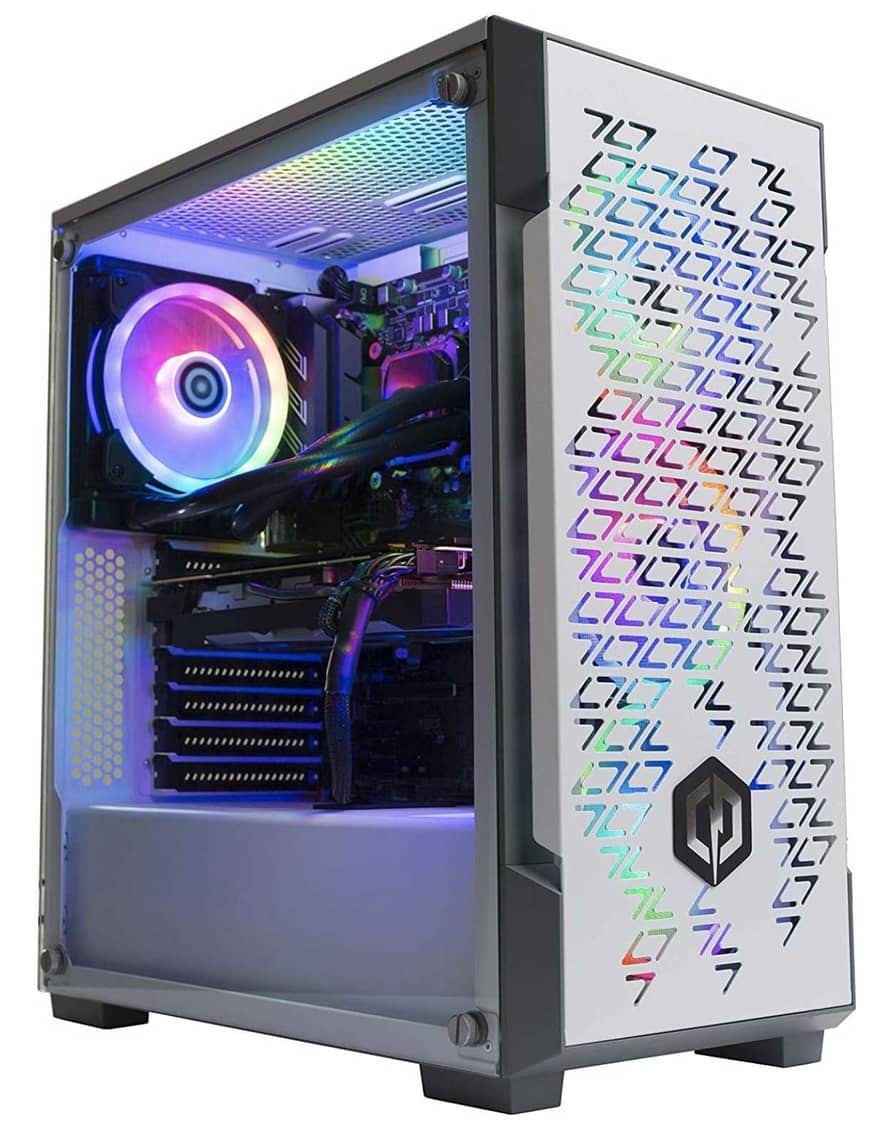 If you've got a little extra cash, however, you can get this gorgeous looking Warrior Gaming PC from CyberPowerPC. It features the Ryzen 7 3800X paired with an RTX 2060 graphics card, liquid cooling, and the amazing Corsair 220T PC case.