AIDA64 5.90.4208 Beta Adds AMD Radeon RX 500 Support
---
---
---
Samuel Wan / 4 years ago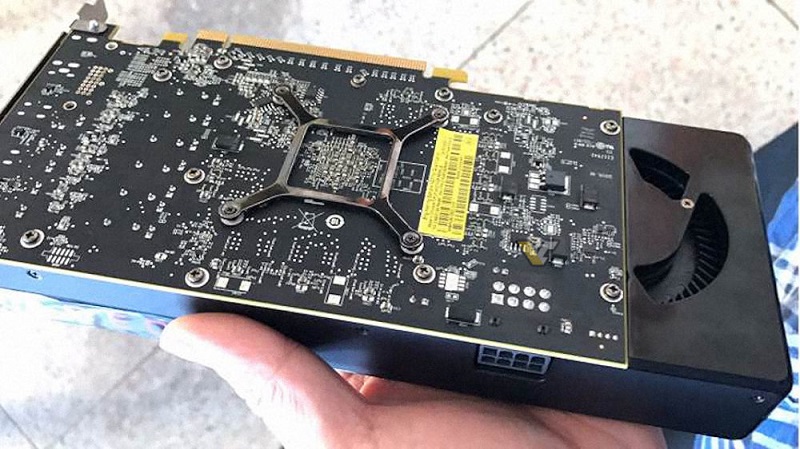 As we've been hearing for the past month or so, AMD is expected to release their new RX 500 series of graphics cards next week. On April 11th, the RX 400 lineup will get a facelift and get rebranded to the RX 500 series. Two cards that we've been expecting for a while already are the RX 570 and RX 580. On top of the other leaks we're getting, we have even more details courtesy of AIDA64.
In their latest 5.90.4208 Beta release, both the RX 570 and RX 580 are getting support. The RX 570 and RX 580 will both be based on the Polaris 10 GPU and replace the RX 470 and RX 480 respectively. If the earlier leaks are to be trusted, the RX 570 will be the same as the RX 470 but feature slightly higher clocks for both the core and memory. The RX 580 will only get a boost to the core clock and a 8pin PCIe power connector. Both are also expected to remove the DVI port for the reference models.
New unreleased GPUs don't get support in programs like GPU-Z and AIDA64 until after the launch. The fact that this is a refresh means AMD isn't too concerned about the launch and keeping it under wraps. Based off this pre-launch, I wouldn't have any high expectations for the RX 500 series except maybe the new RX 550 with the new Polaris 12 GPU.