Diablo IV Players Reporting Bricked RTX 3080Ti Cards
---
---
---
Jakob Aylesbury / 2 months ago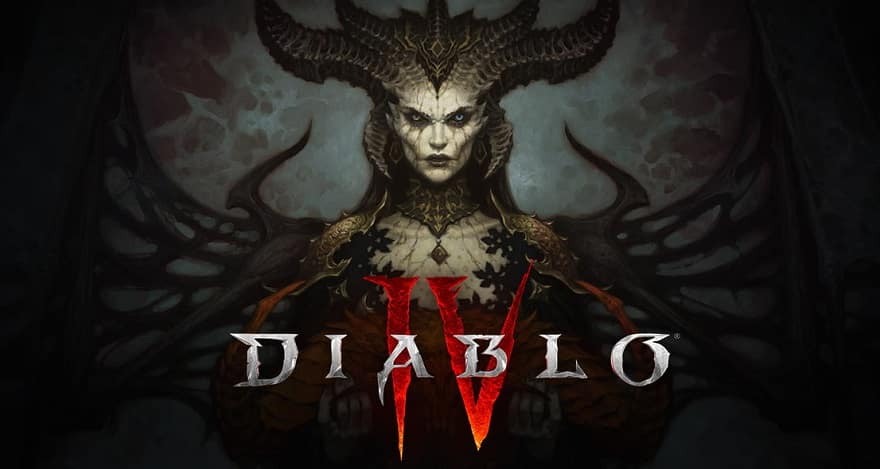 The Diablo IV beta released recently and some players with RTX 3080 ti GPUS are reporting that their cards are 'blowing up' and having other issues with the game.
3080ti's Blowing up?
On the Blizzard Forums several users are reporting issues with their 3080ti's when playing Diablo IV ranging from game crashes, poor performance, black screens and some even having their cards bricked. This isn't the first time a new game has damaged GPUs as if we go back to the release of Amazon's New World there was a similar case with RTX 3090s getting bricked. User Ghost on the Blizzard forums made a post saying that their Gigabyte 3080 Ti Vision had been bricked by the game which led to many others responding stating issues with mostly Gigabyte cards ranging from crashing, black screens and all the way to full on bricking.
Mostly Gigabyte Cards?
After looking through the forum post it seems that the majority of issues are Gigabyte cards, similar to how the New World issue was seemingly only affecting EVGA cards. Of course, it's very easy for us to point the finger at Gigabyte though we should likely wait for more information to come out surrounding this issue before we start throwing blame.
Jambrix for Blizzard's customer support made a post saying that the team is investigating these issues and is working with NVIDIA to identify the issues. They have also provided some troubleshooting steps;
If your card is still not working, try these troubleshooting steps:
Conduct a complete power cycle (AC OFF->AC ON) and see if GPU can be detected under Windows.
If GPU can be found under Windows, do a clean driver install.
If that doesn't work, please reply and include the following information or logs:
GPU card vendor and model number
Display resolution when running Diablo IV
Display mode (Windowed/Windowed Fullscreen/Fullscreen)
Max Foreground FPS, Max Background FPS
Diablo IV graphic quality settings, preset with Low/Medium/High. Or more detail with custom settings.
It's a bizarre issue especially when it's under such specific circumstances so if you own a 3080ti specifically a Gigabyte model i'd avoid the Diablo IV beta, i imagine this will be fixed by its release in June though.
Have you played the Diablo IV beta? Let us know in the comments.