Sea of Thieves Developers Scrap Planned Death Tax
---
---
---
Mike Sanders / 5 years ago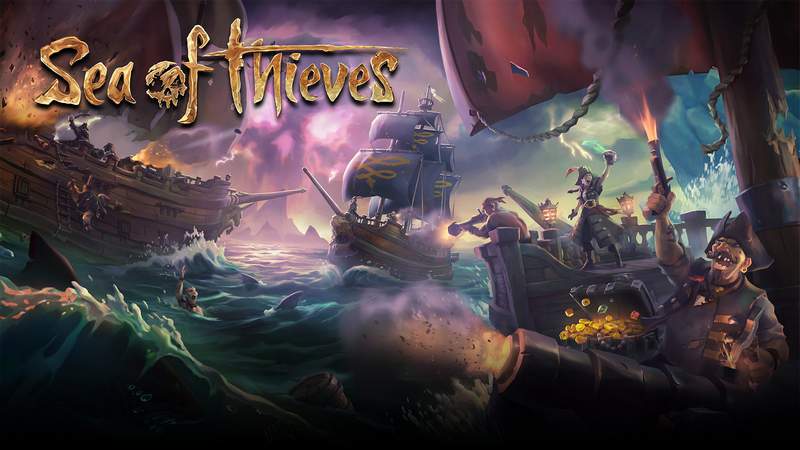 Sea of Thieves Scraps Proposed Death Tax
Having played Sea of Thieves for around a week now, I must say that while it has its moments, overall, it's now quite what I hoped for. Like many things, it feels like an hours worth of waiting for 3 minutes worth of action. One of the better aspects of the game, however, is the fact that dying, at present, isn't too punishing.
There was, however, proposals by the developers to introduce a 'death tax'. Taking a slice of your hard earned gold each time you die.
Changes canceled
In a report via IGN, however, the proposed changes have now been scrapped. I can, however, understand both sides of this argument. Dying in video games is clearly not a good thing to do. As a massive Dark Souls fan, I am in an informed position to say that. That being said though, being punished for it can sometimes be extremely frustrating.
While the developers have been keen to promote the 'anti-toxic' nature of the play, such a tax is an element that could cause players to deliberately grief others. On the other hand, however, the ability to die with potentially no consequences removes one of the major key factors of any game. The requirement to stay alive!
A good decision?
Ultimately, I think this decision is a good one. If for no other reason than I suspect that after the first month, Sea of Thieves may struggle to hold a strong player base. I'm not dooming the game or saying the writing is on the wall, but Sea of Thieves is walking the plank at the moment in regards to keeping people interested. All it will take is one bad decision to urge people to make the jump themselves.
What do you think? A good decision? How are you finding Sea of Thieves? – Let us know in the comments!