Mikes Rant – Is Steam Starting To Feel The Pressure?
---
---
---
Mike Sanders / 3 years ago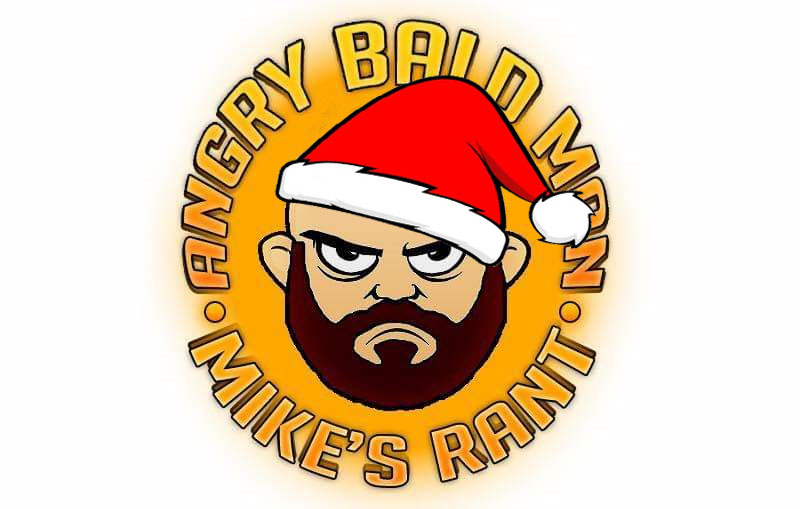 Mikes Rant 26
For many years now, Steam has enjoyed the position of being, pretty much, the main portal for gaming on a PC. Since it's launch in September 2003, it may have had a rocky start, but today is pretty much a required installation for any PC gamer with the owner having many, many, games tied it to the platform.
Over the last 5 or so years though, more and more competitors have started to pop-up. While none has managed to effectively challenge Steam outright, they are nibbling away at its dominance. I, therefore, take a cynical look to see if Steam is approaching a bit of a crisis point in terms of its future as the major player on the PC platform.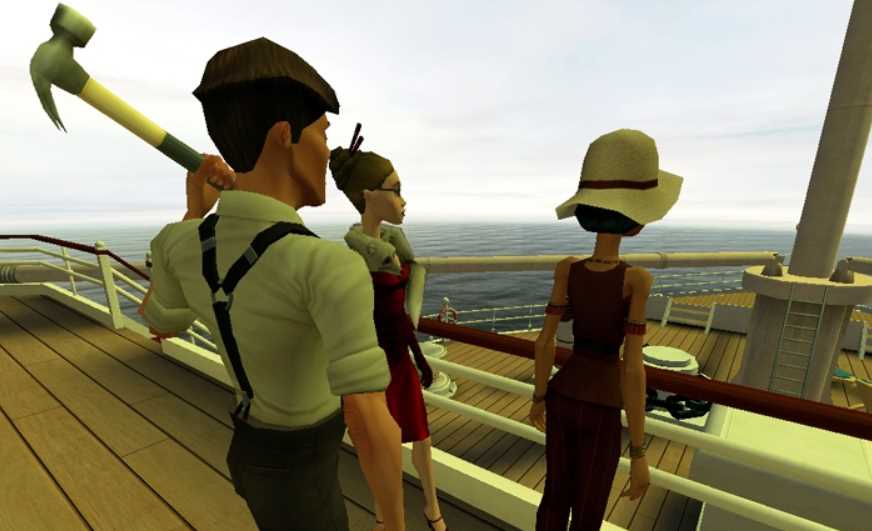 My First Encounter With Steam!
The first game I ever played that required Steam to be installed was a crude little title called 'The Ship'. The game does have something of a cult status these days, so I wouldn't be surprised if you had heard of it. If not, the premise was rather simple. You had to kill someone on a ship without being spotted by anyone else. The plot basically ran as a 'last man' standing aspect and, overall, could be completed in probably less than 3 hours. It's a side note, but the multiplayer version was actually more than a little amusing.
When I first came across the platform though, I'll openly admit, I hated it! 'What's this crap I have to install?!' was my initial reaction, having been used to games simply coming off CD (or DVD) ROMS in those days.
It was probably another year until I finally started to regularly use it. I suspect that this (around 2007) was the same time that many others joined the party as well. Either way, Steam was thoroughly established.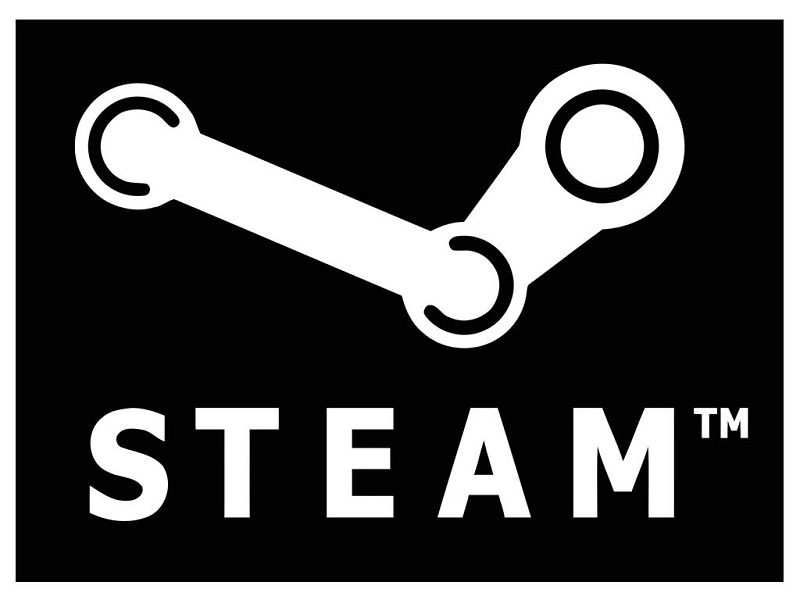 5 Years Of A Nearly Empty Market
From the period circa 2003-2010, there was very little else like Steam available for PC owners. I've been casting my mind to think of the first similar, but an alternative, platform and the best I can manage are when Origin launched in 2011. Steam did, therefore, have rather a long time to cement itself as a vital part of a PC gamers arsenal.
Remember as well, the latter part of this time period saw a huge boom in indie gamers. Suddenly, with Steam, small game creators had a platform that could give millions access to their work.
The popularity eventually led to the first ever Steam sale in 2009. The success of this (and the 2010 follow-up) might, however, have been what triggered others to join the party!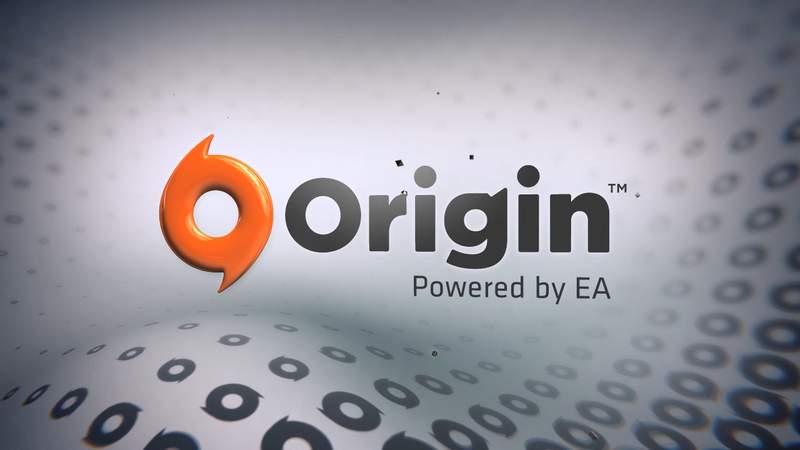 A New Challenger Has Entered The Ring!
Things were good while they lasted, but suddenly other companies started to join the fray. Origin came (EA), then Uplay (Ubisoft) and after that the list is endless. You have the GoG (Good Old Games) client, Battle.net (in it's more modern version) and even just recently the release of Bethesda's game client software.
It gets even more crowded as Epic Games just announced plans to create their own alternative to Steam. They are, however, offering something that is really going to put Steam under pressure. In a nutshell, a much lower rate of commission!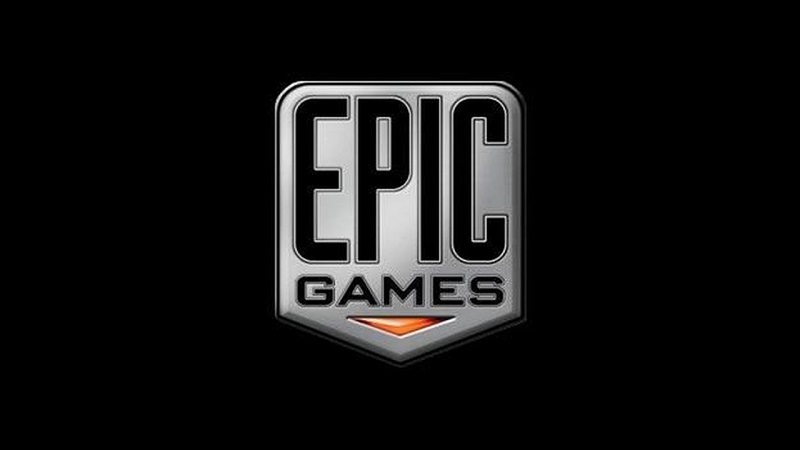 Epic Games
Epic Games, the studio behind Fortnite, has clearly seen a lot of success in the last year. As such, although perhaps a little surprising, it wasn't necessarily shocking to hear that they were planning to start taking on Steam in direct competition. Yes, they are planning on launching their very own games client offering numerous titles for sales with many major developers reportedly already signed on.
While you might be questioning how they could possibly beat Steams dominance, there is a very simple answer. They're taking Steam on in the pocket.
Commission Rate!
Steam recently announced a new policy for their commission rate. Games that make less than $50m will be charged as a 25% commission rate. Games that make more than $100m will drop to 20%. Epic Games, however, are offering a flat 12% rate. A rate lower than Steam, however you look at it, for indie developers, this will surely be the more tempting proposition.
If a company was going to make a realistic run at beating Steam, this is the right way to do it!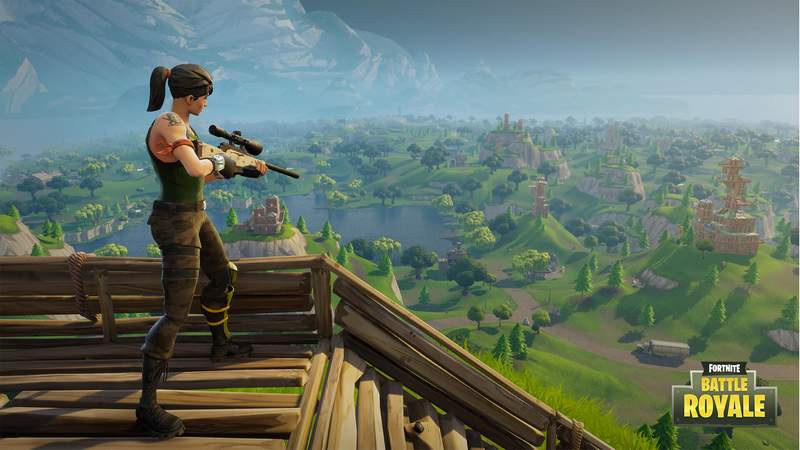 What Can Steam Do Now?
Well, Steam does still have the advantage that it is the best known and most established 'publisher' out there. As such, they can afford to trade off their colossal user figures as still a major incentive to game creators. That being said though, with Fortnite on their books, if Epic Games incorporates this into a Steam-like environment (which they surely will) this is going to change things massively.
While UPlay and Origin make be taking nibbles, Epic Games could take a huge bite here!
I'm certainly not suggesting that Epic Games will beat Steam overnight. I wouldn't, however, be surprised to see their client turning up on a lot of systems after it releases and even (potentially in 3-5 years) being as obligatory as Steam.
That would certainly be a rather intriguing change to the PC gaming landscape!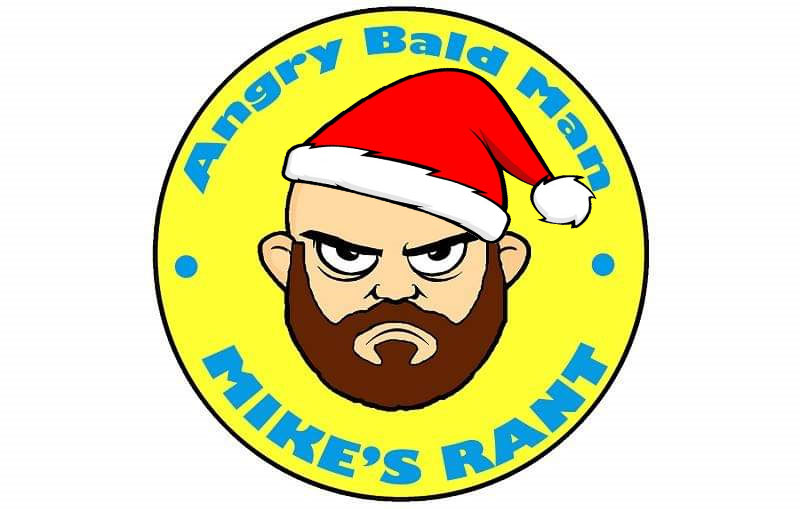 Disclaimer
Mikes Rant is an opinion piece and despite our efforts to regularly gag him, he does (occasionally) make enough sense for us to let him loose on a keyboard. We should, however, note that his opinions may not reflect those of eTeknix as a whole.
Did you enjoy Mikes Rant? If so, please check out his previous ones which include:
Prior Rants!
More Rants
Did you enjoy Mike's Rant and want to check out more? – Well, for all of his rants you can check out the link here!
Which one is your favourite? – Let us know in the comments!